DON'T MISS THIS OPPORTUNITY!
Sign-up to get your
PLAYER RECRUITMENT VIDEO!

SIGN-UP FOR SPECIAL $199 PLAYER VIDEO SERVICE
FOR APPROVED EVALUATION CAMP PLAYERS LISTED ABOVE

Get seen / better results = Send your CUSTOM PLAYER HIGHLIGHT VIDEO to College Coaches and Scouts!
• Player Recruitment Highlight Video– Film your eval camp drills and edit into an outstanding video to share with college coaches
• Personal Interview with Key Information Points
• Intro Graphic to include vital athletic and academic information
• Custom On-screen Graphics throughout the video
• On-line availability and downloaded files to easily share with coaches and link to your recruiting profile
Fast turnaround – You will be sending your file to coaches within a couple weeks!

APPROVED PLAYERS:


SIGN-UP FOR CUSTOM VIDEO
AND PAY HERE:

INVITED PLAYERS ONLY – SIGN-UP BELOW


Any questions, ask BennyBonilla@usaps.com Thank You!
EVALUATION – PLAYER PAYMENT
EVALUATION – PLAYER PAYMENT
Evaluation Plus Hat & Eval T-Shirt $125.00 USD
Evaluation Items PLUS Firecracker T-Shirt $135.00 USD
Player Name, Phone, Email
Which Firecracker Team On?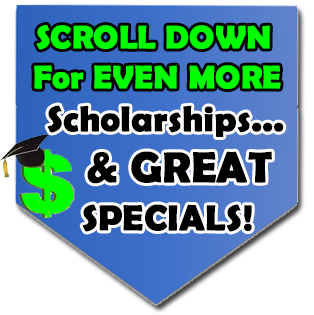 Thank you for being part of the USA Premier Baseball Family!
"If You Don't Play With They Best, Why Play At All…"