Discounted Tickets "HOOK UP"

AVAILABLE ALL YEAR! =)

JUST SAY:

USA PREMIER BASEBALL

To Book Your Tickets:

CALL ===> GUEST SERVICES 888-877-4445 Option 3

USA Premier Baseball has partnered with  Travel Sports to handle specially-priced Tickets as part of our tournament packages

Advance purchase is required, processing and shipping vary by ticket. Tickets are available to USA Premier families, friends and spectators, prices are subject to change
Southern California Attractions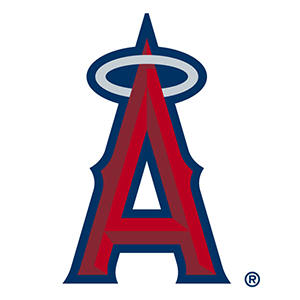 Get Discounted Angels tickets up to 50%
Please contact:
Justine Ross (714) 363-7913 to book your group sales of 20 tickets or more.
Angels Baseball will charge a one time processing fee of $20 for a group booking.
Each group purchasing tickets will also get their group name up on the scoreboard!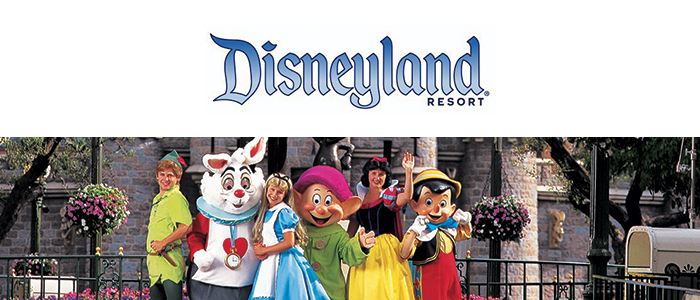 *Please allow 10-14 days to order your park tickets. We are unable to complete any orders needed sooner than this time frame.
1 Day / 1 Park Value Ticket $97  | 1 Day / 1 Park Peak Ticket $135
1 Day Hopper Value Ticket $145 | 1 Day Hopper Peak Ticket

 

$180
2 Day Hopper Adult Ticket $209 | 3 Day Hopper Adult Ticket

 

$269
4 Day Hopper Adult Ticket $299 | 5 Day Hopper Adult Ticket

 

$329
Check out the 2019 Disney Calendar with Youth Value Days
Youth age is 3-22 years old. You must have at least 10 Youth tickets without the number of Chaperones exceeding 50% of the Youth. Click here for ticket terms & conditions
Call Guest Services 888-877-4445 Opt 3. Mention "USA Premier Baseball" to get the Discount =)

Tickets valid one day only thru 12/31/18
One Day Pass (All Ages) $49
Call Guest Services 888-877-4445 Opt 3. Mention "USA Premier Baseball" to get the Discount =)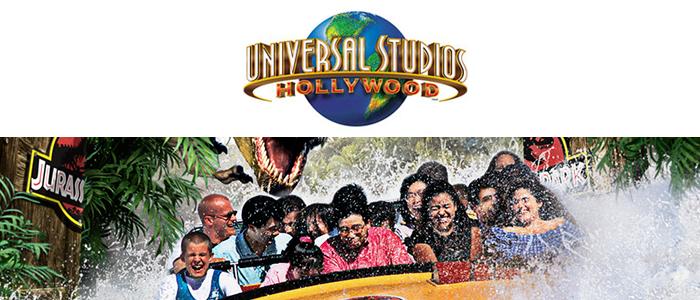 Tickets are valid until December 31, 2019
Youth or Chaperone / General Admission / Non-Peak $105
Youth or Chaperone / General Admission / Peak $105
Call Guest Services 888-877-4445 Opt 3. Mention "USA Premier Baseball" to get the Discount =)
  Enjoy Discounted Angels Tickets — NOTE: We will not be changing the tournament schedule to accommodate your tickets. The schedule will come out the Monday before the tournament. Thank you! =)