18u and 16u Christmas Classic Tournament – Fun Tournament in beautiful Southern California!
QUESTIONS? Contact info@usaps.com or 562-895-1328 =) 
CHAMPIONS RECEIVE BERTH CABA WORLD SERIES

4 Game Guarantee / 7 Inning Games – The Pool Top Team to advance to single elimination Playoff / Championship Games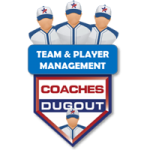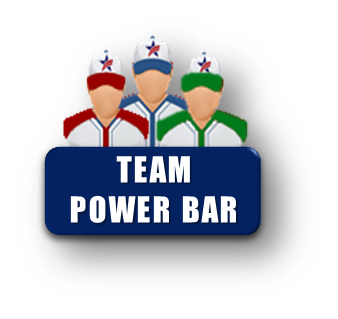 Team Power Bar REFLECTS available information for each INDIVIDUAL TEAM.
PLAYER SIGN-UP FOR ROSTER AND PLAYER PROFILE goes to the Team Coach for approval and acceptance to the Team ROSTER.
Coach login to the Coaches Dugout to see pending players and approve.